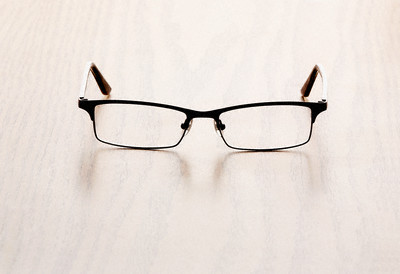 AMOS SHIP MANAGEMENT PVT. LTD. holds a distinct place among Ship management companies and is always formulating ambitious growth plans with its unique vision that adds value to the shipping business.
We believe that confidence and long term collaboration with our clients are the driving forces behind the long term sustainable growth.
We believe that sustainable growth is possible by developing and nurturing a special relationship based on confidence and long term collaboration with our clients.
Quality, innovation, and timeliness; competitive awareness; ethical business practices; and outstanding service to our customers are the characteristics on which our business activities depends.
We aim to become like a catalyst in the progress of shipping industry. For this we provide the best in business ship management solutions while walking through the path of professionalism and ethics. To ensure efficient and seamless operations we follow an absolute professional approach in our activities.