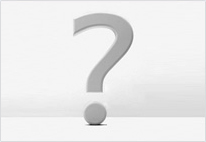 While working at
AMOS SHIP MANAGEMENT PVT. LTD.
you will be provided with a perfect environment where you are free to take initiatives and demonstrate sense of responsibility.
We try our level best to develop new skills while focusing on project based team work.
We always work towards improving and optimizing the processes and working methods.
We believe in long-term relationship with the professional partners and are committed to satisfy them with our performance and unmatched quality.
You will be having the opportunity to be a part of a company which is a market leader and which aims at working closely with its clients.
Our team is motivated by results and success where the objective is to do better than all the competitors prevailing in the market.